DR. CHIRANJEEVI AMBARAGONDAD
Dr. Chiranjeevi, the founder and chief coach of
Medha Language Theatre is an accomplished and widely acclaimed leader in the
field of English and personality development training. He is an author,
educator, entrepreneur, motivational speaker and a leadership coach. Combining
passion and purpose, he has transformed tens of thousands of lives – students,
young hopefuls, entrepreneurs, and a number of serving professionals spawning
various public and private sectors by helping them find their personal sweet-spot
and blaze away to glory.
THE QUEST
Dr. Chiranjeevi strongly believes in keeping abreast of the dynamics in the field for qualitative results in life. His quest for learning and training took him to the most prestigious global platforms, including Indian Institute of Management (IIM), Rohtak, where he had done the Management Development Program in Strategic Management and Leadership Excellence. Adding some of colorful feathers to his crowded cap, he had been to the world's most reputed universities– Palm Beach Atlantic University in USA, Birmingham and Oxford Universities in United Kingdom– to explore the best practices of learning and training.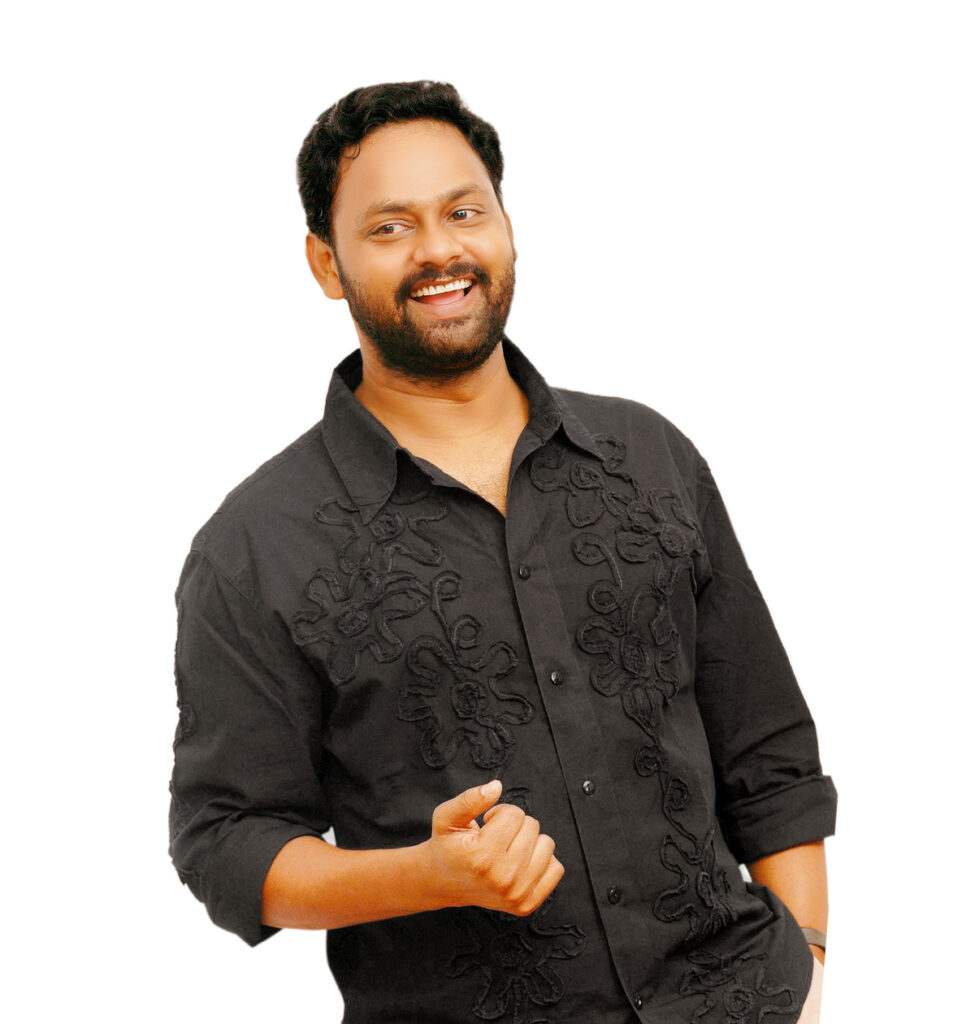 BOOKS AUTHORED
His flair for English language and passion for writing has seen the light in the form of his writings. Infusing confidence into the seekers of communication skills in English language, he has authored a set of five books '5 Elements of English' pouring passion and precision into them
The five books have been named after the five elements that make the world we live in—FIRE, WATER, SKY, AIR, EARTH—and present five tools of English Communication. He has also authored a book titled "A to Z English" on English and Personality Development that speaks volumes about his insight into the attitudes of the young learners in particular the English language learners.
CORPORATE TRAINING:
Recognized as a trainer-par-excellence, Dr. Chiranjeevi Ambaragonda, with global exposure is a much sought-after motivational speaker and a leadership coach who is instrumental in preparing the Next-Gen Leaders. His corporate clientele list includes who-is-who in the present-day industry.
BIOGRAPHY: 
DR. Chiranjeevi's   biography "NENE NAA AAYUDHAM" (Telugu) and NANNA ELGEGE NAANE ENI (Kannada), written by master writer Dr. Yandamoori Veerendranadh, stand a testimony to his achievement guiding numerous aspiring victors to find their path of success.
AWARDS AND HONOURS:
His remarkable contributions to the society have earned him appreciations and prestigious awards in the country and abroad. Best national trainer award from (IJC) Junior Chamber International USA, Honorary doctorate from International Open University for complimentary medicine, National awards Shiksha Bharati Puraskar, Pratibha Bharati Puraskar, and Ugardi Puraskar are some of the prestigious awards he received. He also received appreciations from honorable President of India, Prime Minister of India, Chief Minister of Andhra Pradesh, Governors of Telangana, Andhra Pradesh and Maharashtra, for being instrumental in molding the careers of many across the nation.

RAGS-TO-RICHES:
His personal journey is in itself worth emulating. Dr. Chiranjeevi, a self-built person endured and overcame many a challenge before he could see his vision transform into reality. Undeterred by hostile circumstances, he pursued his chosen path with infinite zeal and immense patience. The journey from a 'small tuition centre' to a 'state-of-the-art training centre' for human excellence was a thorn-filled trail, which was skillfully negotiated by him, aided by his self-confidence and creativity. The rags – to – riches story is exemplified in the meteoric rise of Medha, a single point power hub for New Age Leaders.
INTENSIVE SEMINARS
HIGH-IMPACT WORKSHOPS
WITH A WEALTH OF TWO DECADES OF EXPERIENCE IN
TRAINING TOP CORPORATE HONCHOS, ASPIRING ACHIEVERS
AND INQUISITIVE MINDS ACROSS THE GLOBE,
CHIRANJEEVI AMBARAGONDA, FONDLY ADDRESSED AS
MEDHA CHIRANJEEVI BRINGS ON BOARD
UNIQUE LIFE-TRANSFORMING
IN-HOUSE TRAINING PROGRAMS
THAT MAKE YOU THE BEST
IN YOUR LEAGUE!
CUSTOMIZED PROGRAM TO SUIT THE
PROFILE AND NEED OF THE PARTICIPANTS
Find your professional calling…
Get on to the power session programs by
Dr. Chiranjeevi Ambaragonda
Trainer-Par-Excellence
International Repute